Clicking on the adverts will open up a new browser window containing a larger version.



Here's a scan from the UK magazine "Motor" dated July 26 1969.

Of interest here are :-
It is NOT marked "professional" although the word professional first appeared on the dial in 1966.
The price. Especially when you compare it to the most expensive watch at time
The error in the description of the subdials
---

These scans are from the early 70's. I was sent these by TZ poster JMSROLLS & would like to say MANY THANKS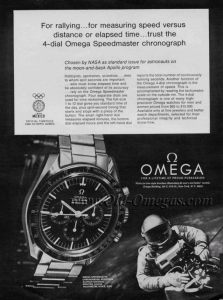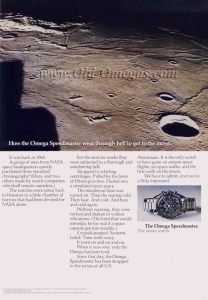 ---

Here are a couple of scans from 1970.

I didn't notice a difference at first, but check out the Seamaster Chronometer in the bottom right corner. It's Stainless Steel in one advert & Solid Gold in the other.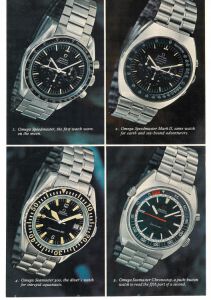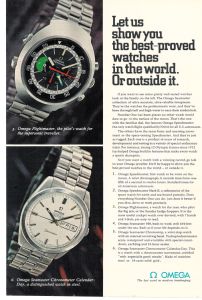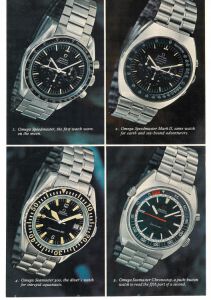 ---



Here's a scan from 1971.

This is very similar to the 1970's adverts above.
The watches are the same, only the picture sizes & text differ slightly.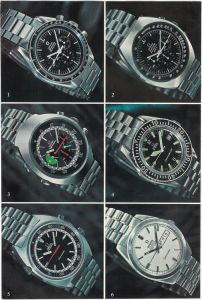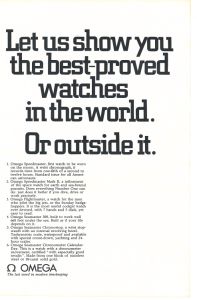 ---



Another from 1971.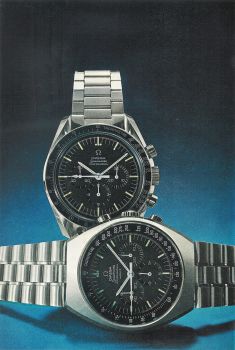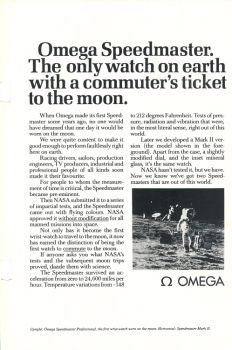 ---



And another from 71 featuring the MK II, trying to build on the "space" reputation of the speedmaster professional.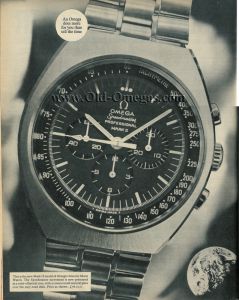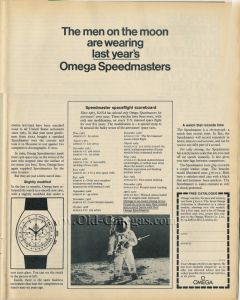 ---



An advert from 1972.

Check out the price of the Speedmaster in the following advert. It seems like a good investment to me.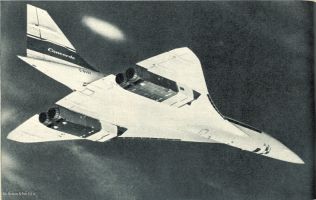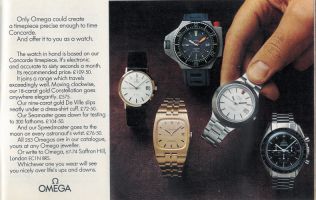 ---



Here's a great advert from 1973.

This advert features the 911 flightmaster, clearly showing a grey dial with black subdials.
Also note the MK III is NOT marked as a professional.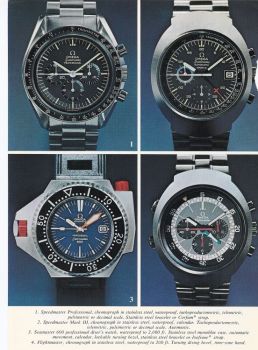 ---



Here's one from 74 featuring the speedmaster 125 & MK III.

The text under the Speedmaster 125 says :- "The 'Anniversary' model issued to celebrate Omega's 152 year anniversary. Made in a limited edition, this superb 'Chonometer' has all the features of the Speedmaster - Self-Winding - Automatic etc. In a new shape case with integral bracelet. Yours for ...."

This is the first time that I have ever seen a reference to the watch being a limited edition, IN PERIOD DOCUMENTATION. I've seen lots of references to it being a limited edition in recent documentation, but NEVER before in anything dating from the 70's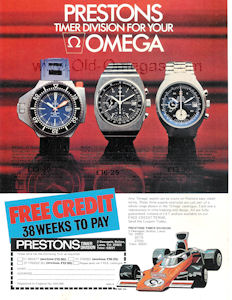 ---



This one is from 1975.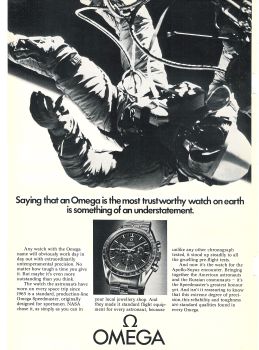 ---



And one from 1978.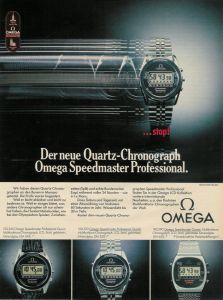 ---



Here's one from '82.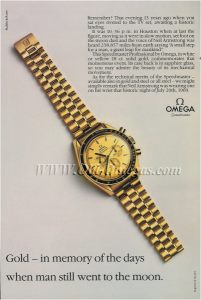 ---



This one is from 1992.


---



And a solid gold Speedmaster Automatic from 1993.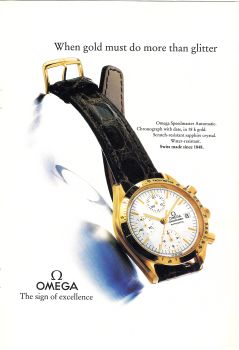 ---





This page was written by Steve Waddington & last updated on 15 August 2005.

I don't think Omega will have a problem with me reproducing these pages on the internet. They are good enough quality that they can be used, but not so good that people can copy, print & sell them as originals.
I have written this page to share the limited knowledge & information I have. Please don't abuse me, my work or other peoples pictures. It's not a nice thing to do !

Finally, It pisses me off that I have to write a disclaimer like this !


---
Back to the index